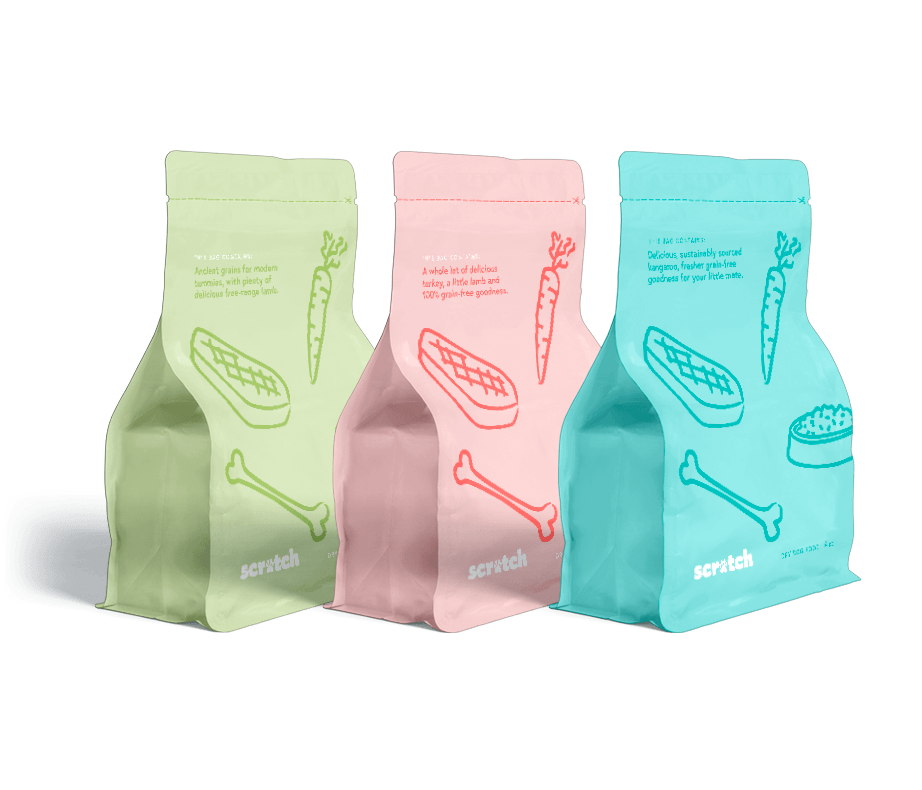 Sample pack
After a little taste to make sure your pup will like it? Grab a Scratch sample pack and we'll send you a $9 discount code off a subscription if your dog's love it. Tailor which samples at checkout, otherwise get one of each.
Or get full boxes without a plan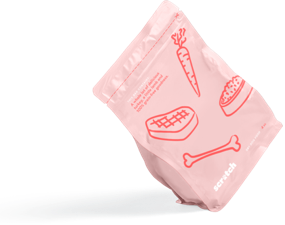 Turkey,

Lamb & Beef

Our most popular option for dogs of all ages, this high-protein recipe is also packed full of veg, healthy oils and vitamins to keep your pup active all day.

$79 per 8kg box with free shipping*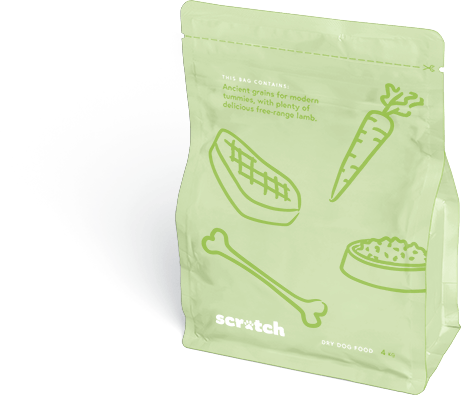 Lamb,

with ancient grains

Delicious single-protein kibble with whole, healthy grains for dogs with modern tummies.


$87 per 8kg box with free shipping*
Over 600,000 bowls of Scratch
 licked clean
In just over a year, thousands of dogs have switched from store-bought food to direct from Scratch.
See what their parents had to say: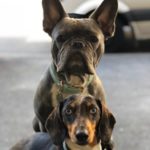 My Frenchie and Mini Dachshund both love Scratch! Transition from their old food was super easy (clean…) and they absolutely love the taste! Mike from Scratch has been super responsive and answered all my questions along the way, he was super helpful.
We've tried about 10 brands to manage my Frenchie's sensitive stomach and nothing has been as good as Scratch! Couldn't recommend Scratch more highly!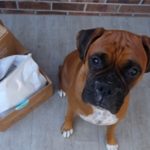 After 2 years of searching for the right fit of food for Loki, non-tasty, endless tests, runny toilet time, and an unhappy itchy dog.
Alas, We came across scratch and we haven't looked back! Number 2's are wonderful, no more itchy pooch and he absolutely adores the taste. A clean bowl every meal.
We love it and won't be looking back,
Thank you Mike and Team for making Scratch the affordable healthy food our Loki Loves <3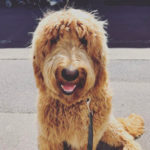 At first I was hesitant to try Scratch as I knew very little about this new brand. I was sick of my dogs turning their nose up at their usual food so thought I would give Scratch a go….what did I have to lose!
My dogs loved it! And not just the first couple of feeds, they continued to love it feed after feed. Another plus is their number twos firmed up and are much easier to clean up!
I also like the convenience of having Scratch delivered and love the fact that the product is Aussie made and developed.
Give Scratch a go, you won't regret it!